Natalie N. Story
The stories of others often inspire us in our own lives.
Here are some real stories from real people that inspire us — be sure to tell us your own!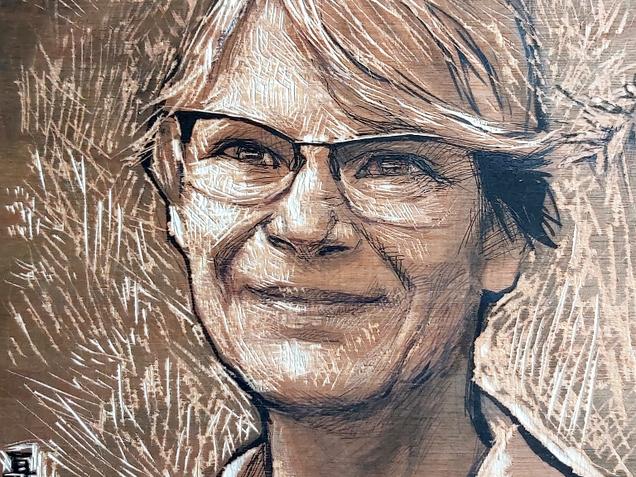 I wish I had discovered Frantastique before because reading a grammar or a spelling book is quite boring! I started Frantastique three weeks ago, just to give a try, and I am now eager for my morning lesson. It is so much fun!
— Natalie N. (Saint-Denis, FRANCE)