Udo P. Story
The stories of others often inspire us in our own lives.
Here are some real stories from real people that inspire us — be sure to tell us your own!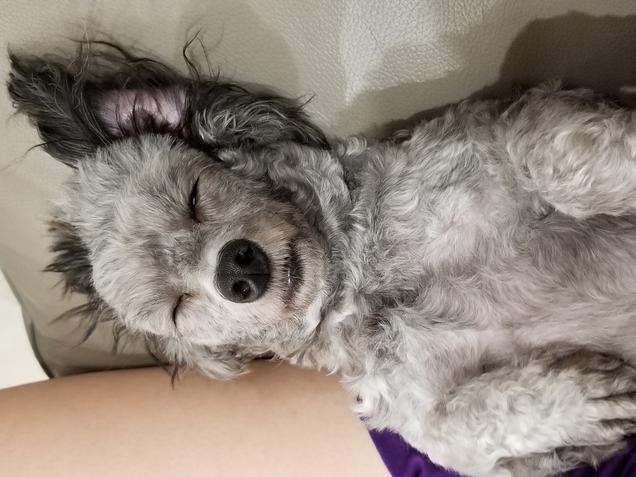 This was fun yet pretty efficient. Just finished my first lesson and can't wait for the next step.
— Udo P. (Seoul, KOREA, REPUBLIC OF)