Heinz M. Story
The stories of others often inspire us in our own lives.
Here are some real stories from real people that inspire us — be sure to tell us your own!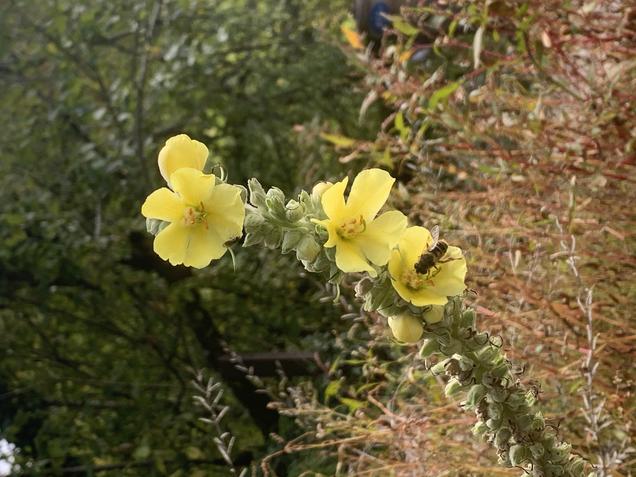 Do you know the advent calendar? Every day in December - before Christmas - children open a door. And every day they are happy to find a small (or big) surprise hidden behind it. As of today, my Frantastique advent calendar has offered me no fewer than 273 windows to open. I haven't missed any - and I always look forward to that special moment when a notification comes up on my phone: "Voici votre leçon du jour!". What is so special about the Frantastique course? I like the bizarre stories of Victor Hugo with his long beard and his little extraterrestrial friend, I like the director with his rude language and his eating habits (!), I laugh at the hysterical employees of the special Equipe somewhere in space (Wait, I haven't mentioned Bossu yet, he could show up again!). Yes, I look forward to the tricky questions, be they semantic or grammatical in nature. Your shrewd content writers manage to steadily increase my vocabulary and this motivates me to continue, you manage to make me enjoy the repetitions and the revisions of my previous mistakes. Great job, keep up the good work and keep the fine (or coarser) humor, the allusions to French history, culture, literature - and I find the Dessert du jour so interesting that I sometimes finish it almost too quickly. I have signed up for the continuation of my advent calendar for two whole years! There is no better compliment for the mothers and fathers of the humorous lessons. And one more thing: thank you very much for your great work. Boulot magnifique! Kennen Sie den Adventskalender? An jedem Tag im Dezember - bis Weihnachten - öffnen die Kinder ein Türchen. Und jeden Tag freuen sie sich über die kleine (oder grosse) Überraschung, die sich dahinter verbirgt. Mein Frantastique-Adventskalender hat mir mit dem heutigen Tag nicht weniger als 273 Fenster zum Öffnen offeriert. Ich habe keines ausgelassen - und mich jedes Mal gefreut auf den speziellen Moment, an dem des hiess: "Voici votre leçon du jour !". Was ist das Spezielle an dem Frantastique-Kurs? Mir gefallen die skurrilen Geschichten von Victor Hugo mit dem langen Bart und seiner kleinen extraterrestrischen Freundin, ich mag den unmöglichen Direktor mit seiner rüden Sprache und seinen Essgewohnheiten (!), habe gelacht über den neuen Text der englischen Hymne, über die hysterischen Mitarbeiterinnen der speziellen Equipe irgendwo im All usw. (Halt, den Bossu hab ich noch nicht erwähnt, er könnte ruhig wieder mal aufscheinen!) Ja, ich freue mich auf die kniffligen Fragen, seien sie semantischer oder grammatikalischer Natur. Ihr gewieften Didaktiker schafft es, dass mein Wortschatz stetig zunimmt, meine Freude an den kleinen Fortschritten zum Weitermachen motiviert, ihr kriegt es hin, dass ich die Wiederholungen, das Wiederaufgreifen meiner früheren Fehler mag und wie ein Pennäler auf die Korrektur meiner Arbeit bange. Grosses Kompliment, macht weiter so und behaltet den feinen (oder auch gröberen) Humor, die Anspielungen auf die französische Geschichte, Kultur, Literatur - und das Dessert du Jour finde ich derart gelungen, dass es mir ab und zu beinahe zu schnell fertig ist. Ich habe mich für die Fortsetzung meines Adventskalenders angemeldet, und zwar für ganze 2 Jahre ! Ein besseres Kompliment für die Mütter und Väter der launigen Lektionen gibt es wohl nicht. Und noch etwas: herzlichen Dank für euere tolle Arbeit. Boulot magnifique!
— Heinz M. (Dietlikon, SWITZERLAND)