Bisserka R. Story
The stories of others often inspire us in our own lives.
Here are some real stories from real people that inspire us — be sure to tell us your own!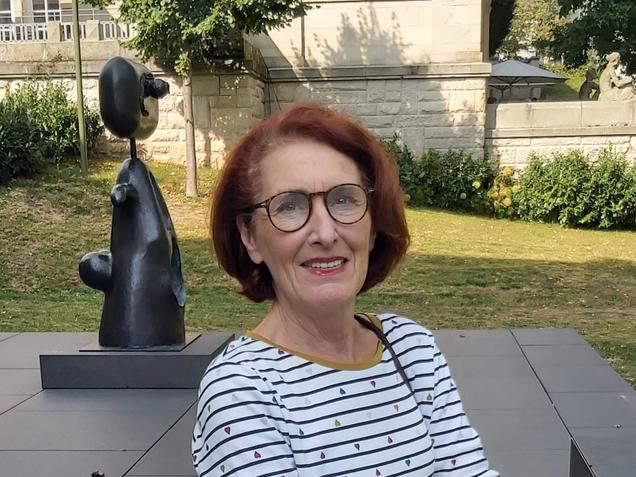 I discovered Frantastique quite by accident through an advertisement in the FAZ. At first, I was hesitant, but now I'm addicted, I can hardly wait to start the day with the funny short stories, the green aliens, Victor Hugo or the snoring Charles Baudelaire. A good dose of language, knowledge, entertainment and French culture! I don't want to miss Frantastique anymore. It's contagious, but totally harmless, especially in times of Corona! Merci! Frantastique habe ich ganz zufällig durch eine Werbung im FAZ entdeckt. Am Anfang war ich eher zögerlich, inzwischen bin ich süchtig, kann es kaum erwarten, den Tag mit den witzigen kurzen Geschichten, den grünen Außerirdischen, Victor Hugo oder auch dem schnarchenden Charles Baudelaire zu beginnen. Eine gute Portion Sprache, Wissen, Unterhaltung und französische Kultur! Frantastique möchte ich nicht mehr vermissen. Es ist ansteckend, aber gerade in Corona-Zeiten total ungefährlich! Merci!
— Bisserka R. (Bergheim, GERMANY)