Hector S. Story
The stories of others often inspire us in our own lives.
Here are some real stories from real people that inspire us — be sure to tell us your own!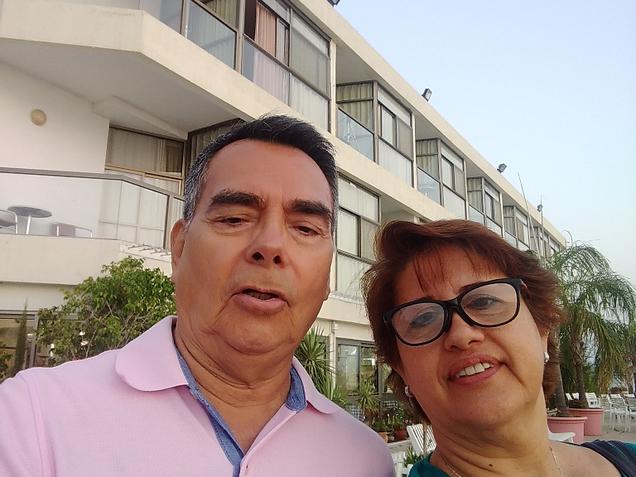 Ever since I started my Frantastique lessons, I have been very eager to learn French; now, I'm up to my 53rd lessons and it never ceases to impress me. Without the help of a French teacher, Frantastique has taken me by the hand through French grammar, vocabulary, corrections, grades and motivation. I love my daily French workout and above all the professionalism of the course. The only thing that worries me is the money side of things, but this shouldn't be at the cost of learning French. It would be a shame to leave the course unfinished. (ES) Desde la primera lección que tome con Frantastique quede enormemente satisfecho, ahora ya llevo 53 lecciones y no deja de impresionarme. SIn necesidad de un profesor Frantastique me ha llevado de la mano recorriendo la gramatica en frances, el vocabulario, las correcciones, las calificaciones, la motivación, el quehacer cotidiano de los franceses y sobre todo el profesionalismo que han demostrado a través del internet. Si hay algo que me preocupa es la falta de pagos, mas no la falta de aprendizaje. Seria una lastima dejarlo inconcluso.
— Hector S. (Cancun, MEXICO)