Elena Q. Story
The stories of others often inspire us in our own lives.
Here are some real stories from real people that inspire us — be sure to tell us your own!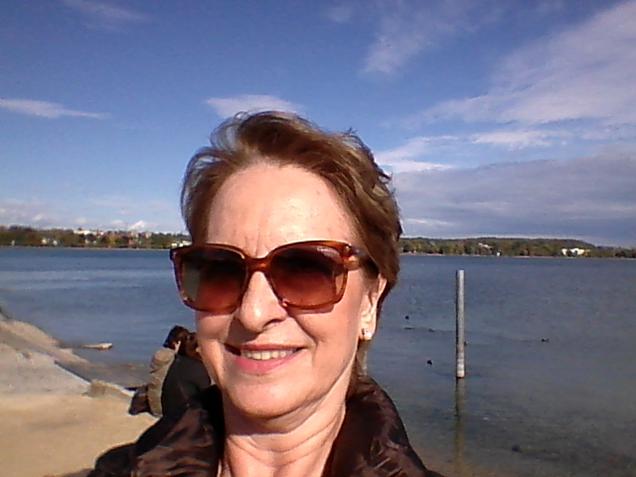 I really enjoy Frantastique, it's a great routine. Every morning, I do my daily French lesson. I learn a lot of new vocabulary words and improve on conjugation. All I need to do now is to speak French fluently. I live in Mexico and I have two children and 4 grandchildren.
— Elena Q. (Mexico city, MEXICO)