Ann P. Story
The stories of others often inspire us in our own lives.
Here are some real stories from real people that inspire us — be sure to tell us your own!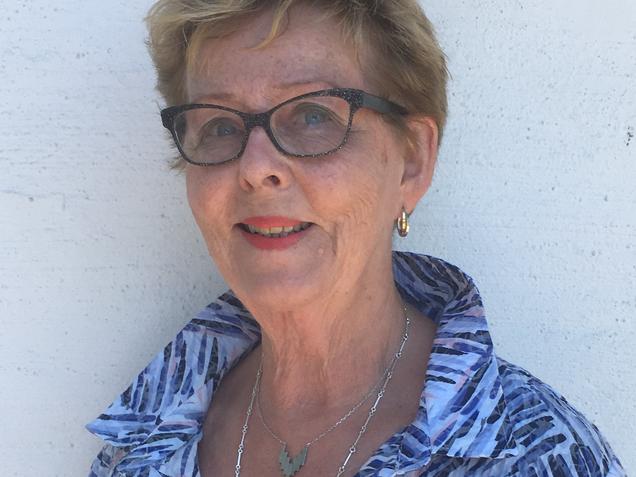 I am a 79-year-old Swedish lady. This year I closed down my business company, the Corona restrictions started - and I was so bored. I am so happy that I was told about your French lessons. They are very funny, stimulating and help me learn the modern, daily spoken language. They give me mental sunshine in the winter darkness!
— Ann P. (Svalöv, SWEDEN)