Doris A. Story
The stories of others often inspire us in our own lives.
Here are some real stories from real people that inspire us — be sure to tell us your own!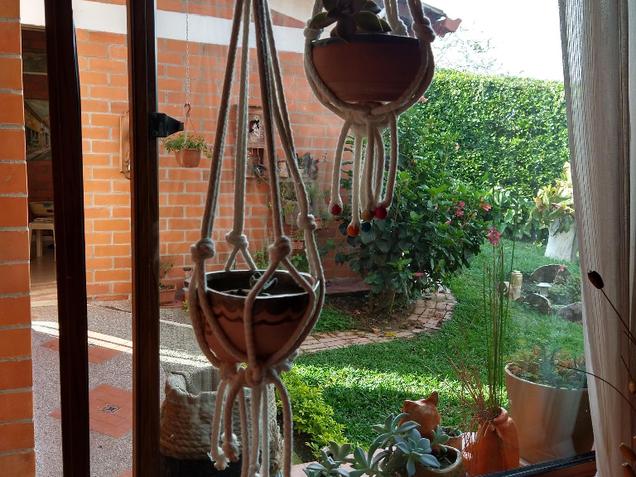 I have fun while I study, I love the stories and the dessert of the day. I hope to come back soon, for now I have to finish another class and continue other activities, like working with clay to do ceramics - an activitly I would love to do when I retire from work. With the progress I have made in French thanks to Frantastique, I can now listen to music, watch tutorials and read books in French. Greetings to all at AIGF.
— Doris A. (Pereira, COLOMBIA)