Lourdes P. Story
The stories of others often inspire us in our own lives.
Here are some real stories from real people that inspire us — be sure to tell us your own!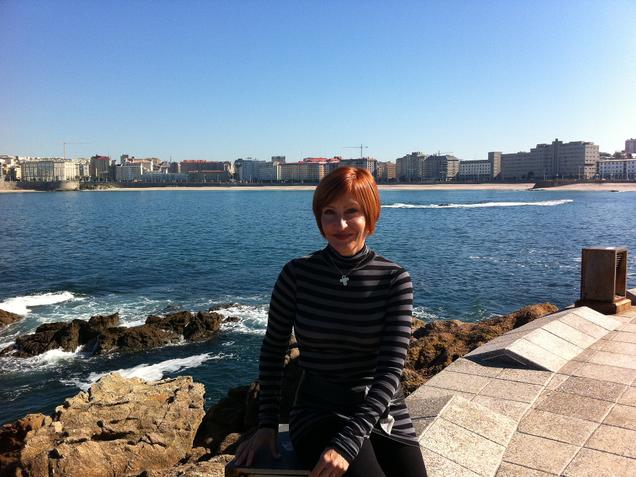 I have an incredible addiction to Frantastique! Each day I look forward to my quirky, fun lessons and I have learned a great deal. I use it as a tool to show my French teacher where I need help, further explanations, etc. I love the stories which are far-fetched, but always with a factual baseline, like Victor Hugo's life and work. I love it. In fact I don't know what I would do without it!
— Lourdes P. (Miami, Floirda, UNITED STATES)