Linda T. Story
The stories of others often inspire us in our own lives.
Here are some real stories from real people that inspire us — be sure to tell us your own!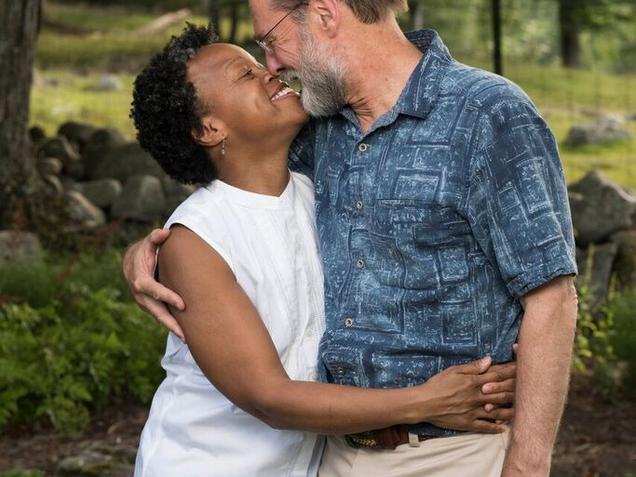 Frantastique is fantastic! Frantastique is an exciting, intuitive, and creative approach to learning French. In conjunction with my classes at FIAF, I have improved my vocabulary, grammar, and comprehension of the french language and culture. Mostly, I have developed more confidence in learning a foreign language. Each daily lesson is a building block for future lessons. I am not one to know a lot about using computers and I don't have to with Frantastique, which is user friendly and tailors a program specific to my learning needs. I look forward with excitement everyday for my lesson to come. Thanks to the Frantastique team for developing such a wonderful learning program.
— Linda T. (Hastings-on-Hudson, UNITED STATES)