Juan Camilo H. Story
The stories of others often inspire us in our own lives.
Here are some real stories from real people that inspire us — be sure to tell us your own!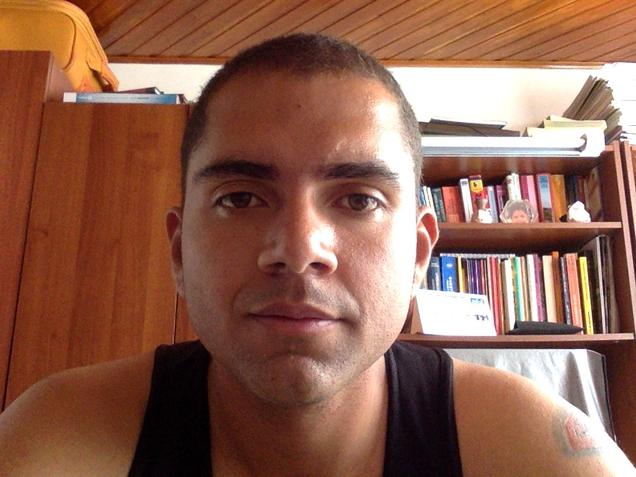 The Frantastique experience has been excellent. It is a self-learning program where you learn little things gradually, and the language learner explores new themes beyond the daily lesson. Additionally, each mistake is reviewed systematically until it is successfully mastered. The subject is very interesting, educational, fun, funny and with double meanings that are very charming. If I had known about this earlier, I certainly would have signed up and started earlier. I have greatly improved my French .... yuopiiii !
— Juan Camilo H. (Bogotá D.C., COLOMBIA)