Tatiana R. Story
The stories of others often inspire us in our own lives.
Here are some real stories from real people that inspire us — be sure to tell us your own!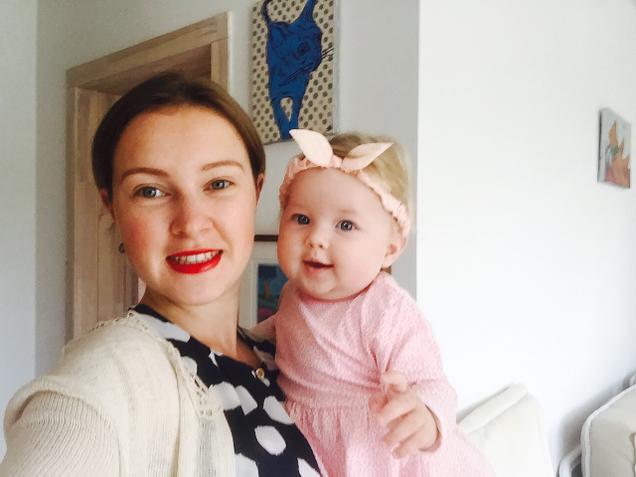 Hello Frantastique team! I started your course when I had some spare time from my usual doctor's work due to maternity leave. When I started learning French, I thought I might forget about it after a couple of lessons, but your lessons were so funny and interesting that I've already passed almost a hundred and still eagerely await the new one every morning while having my baguette and cheese. Thank you!
— Tatiana R. (Moscow, RUSSIAN FEDERATION)