Katherine O. Story
The stories of others often inspire us in our own lives.
Here are some real stories from real people that inspire us — be sure to tell us your own!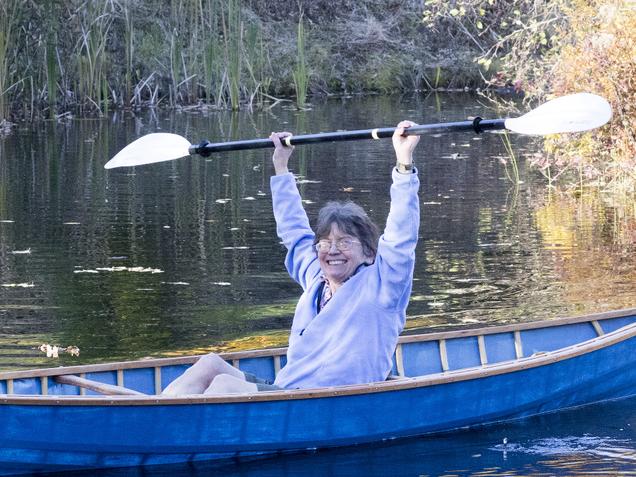 I have always loved learning languages. My mother wanted to be Jewish, so my bedtime stories were from "The Education of H*Y*M*A*N K*A*P*L*A*N". . She also taught me the German she learned as a reporter at the Four Power Conferences in Berlin before the airlift. I work at other languages for fun, and happened upon Frantastique while I was immobilized with sciatica, and tired of staring at the ceiling. It has helped keep me my normally cheerful, slightly lunatic self. I look forward to it all day, and do my lesson before bed, Great fun! Who knew?
— Katherine O. (Woodstock, UNITED STATES)