Puechner U. Story
The stories of others often inspire us in our own lives.
Here are some real stories from real people that inspire us — be sure to tell us your own!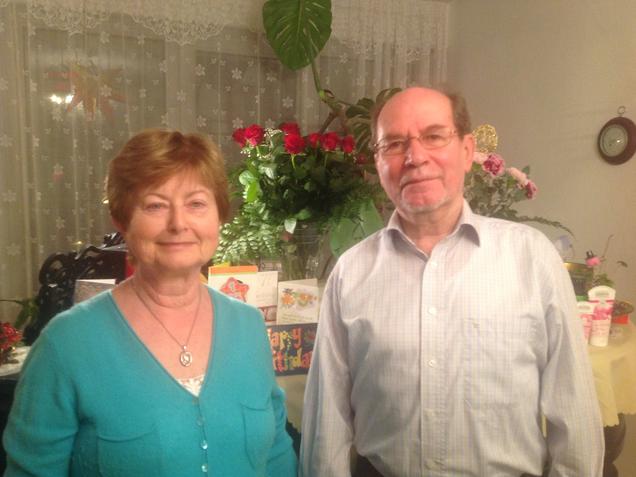 Dear Fantastique Team, Thank you very much for the French lessons and great, fun episodes. The texts are useful and the corrections are good for me - it helps me correct my mistakes. I love the French language and I would like to improve my French. I frequently travel on holiday in France. I love French food and songs. When we leave for Brittan, I hope I will be able to speak a bit of French. I'm glad to take my holidays in France!
— Puechner U. (Leipyig, GERMANY)