Claudia M. Story
The stories of others often inspire us in our own lives.
Here are some real stories from real people that inspire us — be sure to tell us your own!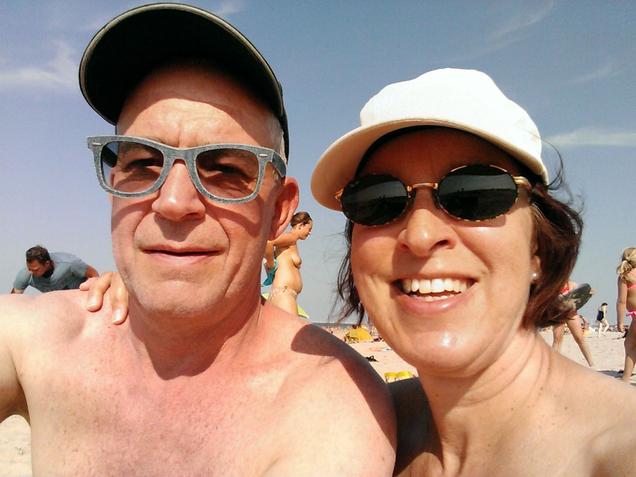 Merci Frantastique! I started the program one year ago to refresh the French I learned long time ago in school. After completing another online course at an advanced level, I got frustrated that I wasn't able to continue learning. But then I found Frantastique and now I look forward to my short lesson every day, knowing that I can advance even further! I love it because it is fun, short, tracks my progress and covers all: writing, listening and reading. Well done!
— Claudia M. (Hessia (near Frankfurt), GERMANY)