Tianyang C. Story
The stories of others often inspire us in our own lives.
Here are some real stories from real people that inspire us — be sure to tell us your own!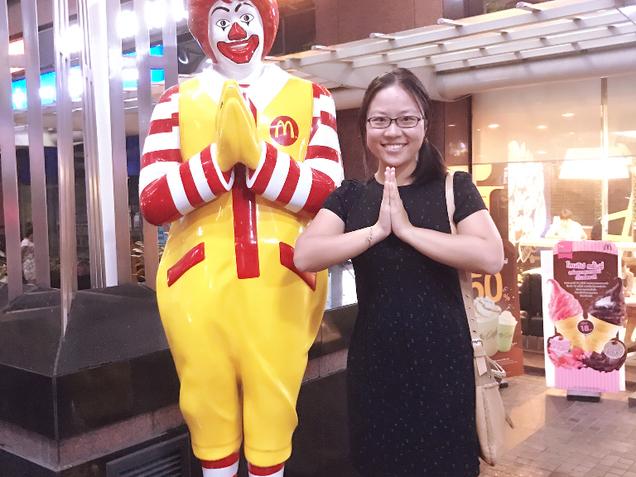 I have been using Frantastique for more than 100 days ,and I have improved from Level 3.3 to Level 4.0!! I had spent a year in Paris, and I achieved about a "boulangerie" level of French. I was afraid that I would forget the beautiful language over time since I no longer live there. Therefore, I signed up for Frantastique and hoped to learn 'petit à petit'. Each day I receive a story about Victor Hugo (or his friends), and most of them are quite funny. The French exercises only take me about five minutes a day, and they are both HELPFUL and FUN!
— Tianyang C. (Shanghai, CHINA)