Celia O. Story
The stories of others often inspire us in our own lives.
Here are some real stories from real people that inspire us — be sure to tell us your own!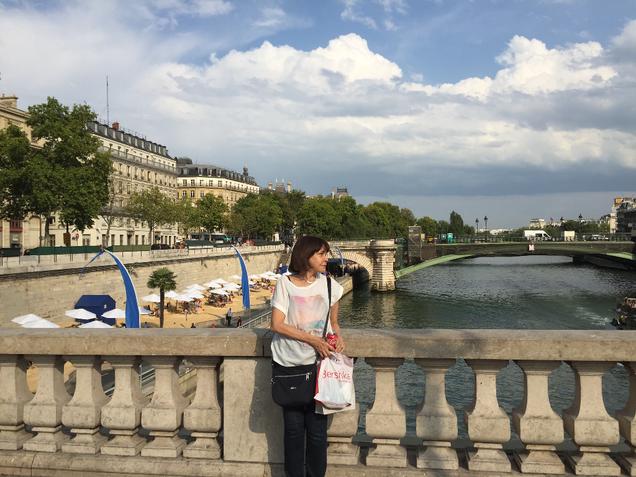 Since the moment I started using Frantastique, it has become a very important part of my daily routine. I would like the lessons to be a little longer because I feel I am improving my French at a very slow pace. I enjoyed that final part with French music or some important French movies. I love Frantastique and I would recommend to all people interested in mastering the French language.
— Celia O. (Lima, PERU)