Liz L. Story
The stories of others often inspire us in our own lives.
Here are some real stories from real people that inspire us — be sure to tell us your own!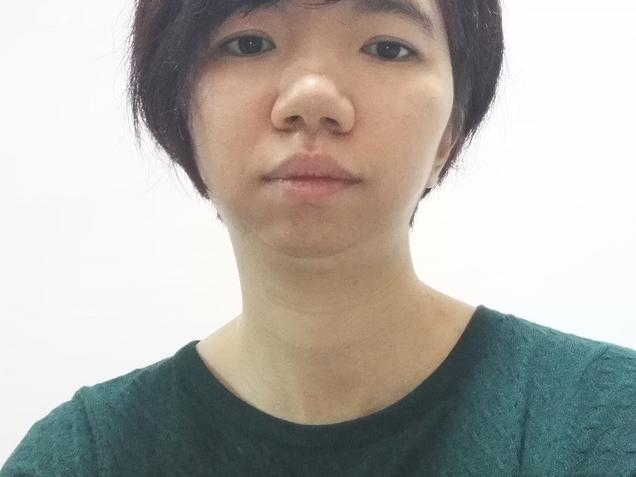 France! A lazy country in my mind since I know their working hours (only few hours in each day and I love it). I think French is romantic and sexy! So I am learning and speak it! The course of Frantastique is a surprise. I want to tell more to you, but my English is terrible!
— Liz L. (CHINA, MACAO)