Elisangela D. Story
The stories of others often inspire us in our own lives.
Here are some real stories from real people that inspire us — be sure to tell us your own!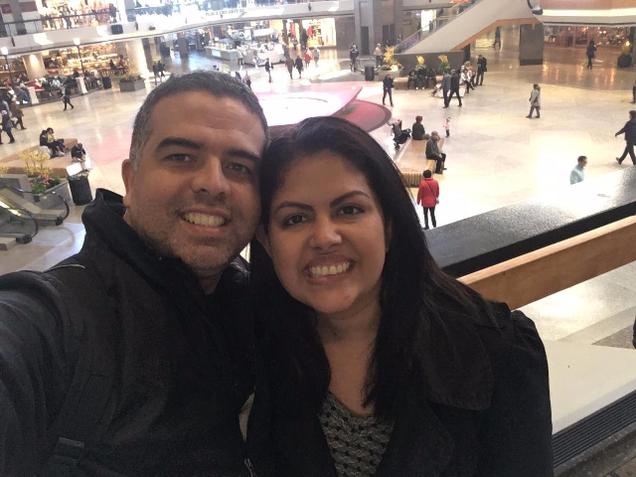 My name is Elisângela, I'm Brazilian, married, but I live in Montreal, Canada with my husband and our dog. Here the city is bilingual, they speak French and English. We decided to live here and start a university in French. I still have a lot to learn, but Frantastique has helped me a lot with the playful stories and the teaching method, it is much easier to learn like this. I really like Frantastique and I always recommend it to my friends.
— Elisangela D. (Montréal, CANADA)