Udani J. Story
The stories of others often inspire us in our own lives.
Here are some real stories from real people that inspire us — be sure to tell us your own!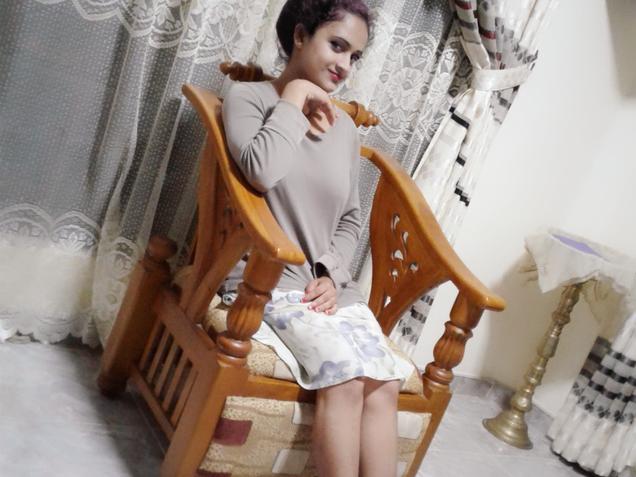 I am a student learning French as a subject. I think that learning a language can be done easily and effectively through self-studying, so I was searching for a site that provides French lessons. I'm happy I found Frantatstique. This course covers an immense variety of the language. grammar, vocabulary and also the civilization part. I think this is really a FANTASTIC way of learning French.
— Udani J. (Kandy, SRI LANKA)