Toni L. Story
The stories of others often inspire us in our own lives.
Here are some real stories from real people that inspire us — be sure to tell us your own!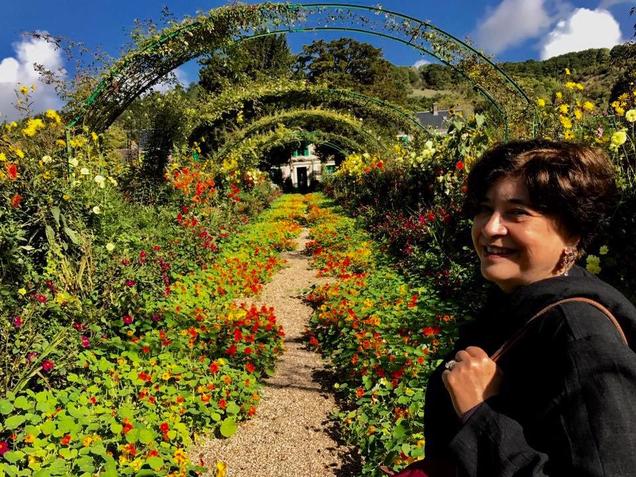 I find the stories very funny. They are helping me discover new words and expressions. However, my hearing is somewhat diminished due to my age. Sometimes I cannot hear the words being said in an audio clip. This is especially true when there is music accompanying a song!
— Toni L. (Bordeaux, FRANCE)