Esther H. Story
The stories of others often inspire us in our own lives.
Here are some real stories from real people that inspire us — be sure to tell us your own!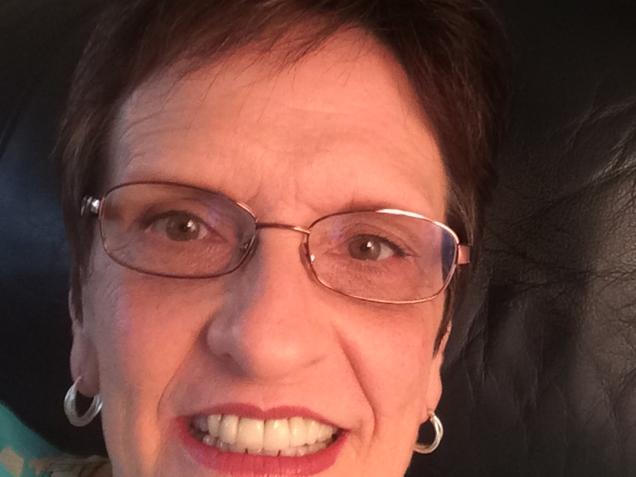 I have been interested in foreign languages for years, and enjoy Frantastique as part of my learning routine. Having lived abroad and spoken a different language for nine years, I now want to renew my interest in French. Hopefully we will visit France again soon or maybe Canada? Frantastique is a fun way for me to learn the language in my own home, and integrates culture as well as conversation and grammar. I am impressed as well by how fast the corrections come. Love the unexpected humor and wit hidden in them at times!
— Esther H. (Cypress, UNITED STATES)