David J. Story
The stories of others often inspire us in our own lives.
Here are some real stories from real people that inspire us — be sure to tell us your own!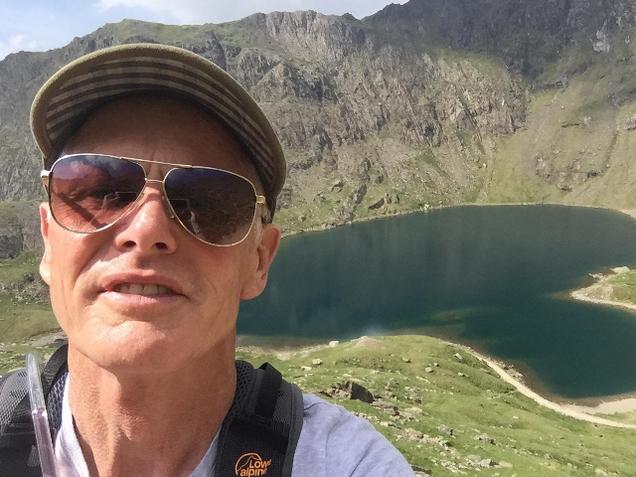 Love the fun aspect of the lessons and feel I've made friends with Victor Hugo! I liked French at school (a long time ago) and work at the lessons to keep my memory active and challenged, and also when I bump into anyone from France it's great to try a simple conversation.
— David J. (Eastbourne, UNITED KINGDOM)