Tania C. Story
The stories of others often inspire us in our own lives.
Here are some real stories from real people that inspire us — be sure to tell us your own!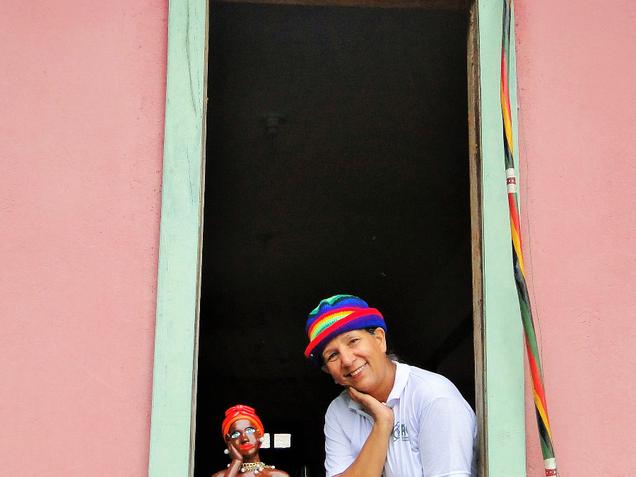 My name's Tania Caramaschi. I am from Brazil, Minas Gerais state, Brumadinho city. I need to learn languages because we have one of the world's largest open air contemporary art museums, The Inhotim, in our city. Many tourists come from the whole world to visit, and Fantastique helps me study.
— Tania C. (Belo Horizonte, BRAZIL)