Francisco S. Story
The stories of others often inspire us in our own lives.
Here are some real stories from real people that inspire us — be sure to tell us your own!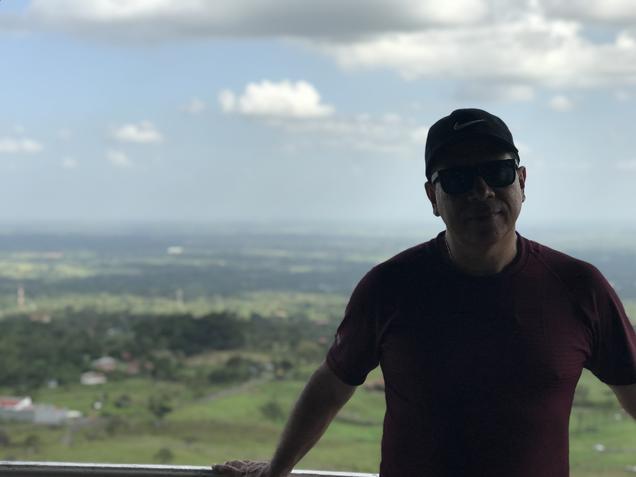 Bonjour, Fantastique est génial, specially for my students. From now on, I will try to show them some lessons to make them to understand the French language better, thanks a lot !
— Francisco S. (Ibagué, COLOMBIA)