Michael B. Story
The stories of others often inspire us in our own lives.
Here are some real stories from real people that inspire us — be sure to tell us your own!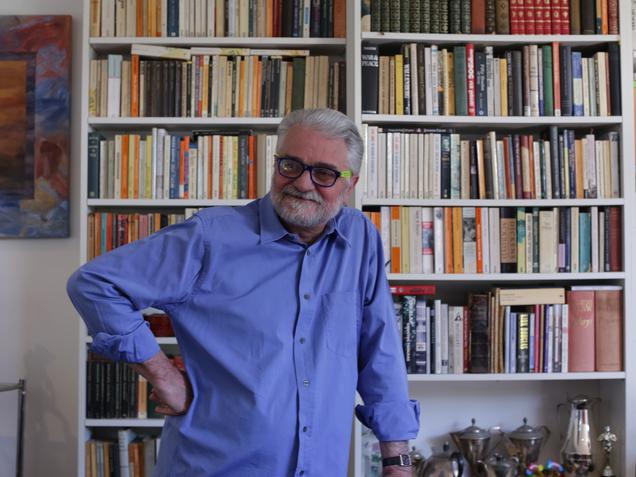 I have always loved France and the French language. If only I could speak it and even more so understand spoken French! Thus I appreciate the key phrases and vocabulary spoken in the lessons. Each year, my partner and I teach at an international film school in Paris (in English!), so maybe Frantastique will improve my experience in 2020. I hope.
— Michael B. (Richmond, AUSTRALIA)