Barbara J. Story
The stories of others often inspire us in our own lives.
Here are some real stories from real people that inspire us — be sure to tell us your own!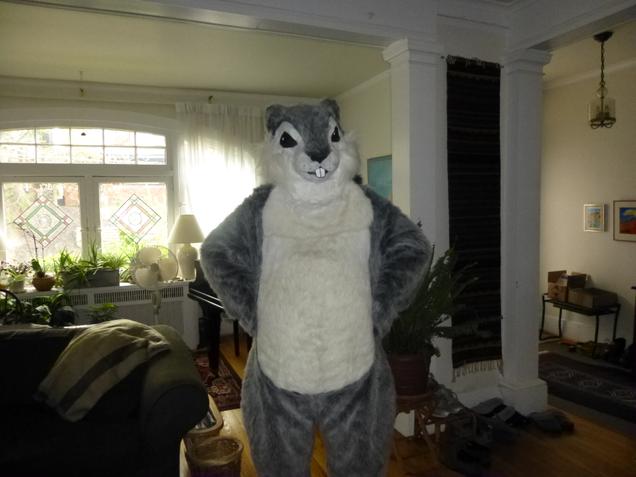 I actually am a former French teacher. Since I no longer actively practise speaking, writing and reading French I thought I should "freshen" my knowledge. To participate in Frantastique has been pure pleasure. The dialogues are witty, idiomatic and even a little challenging. I learn some new vocabulary and am constantly aware of honing grammar skills. I like how thoroughly you review weak grammar and how much you integrate new vocabulary with old. And I enjoy having Victor Hugo as one of the main characters. I have recommended the program to many of my former students.
— Barbara J. (Pittsburgh, Penna, UNITED STATES)