Narisa C. Story
The stories of others often inspire us in our own lives.
Here are some real stories from real people that inspire us — be sure to tell us your own!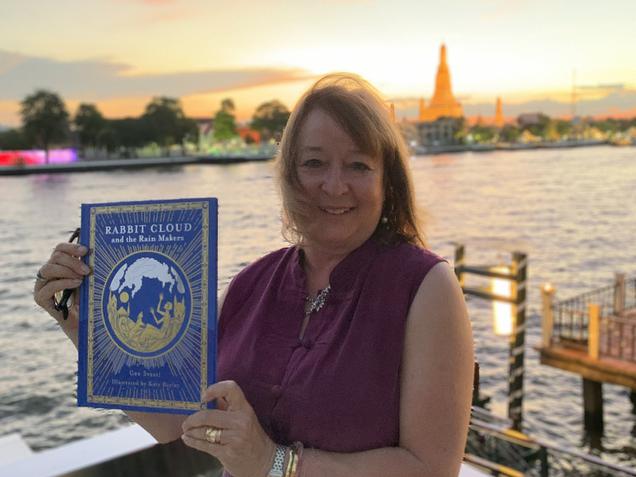 I used to play words with friends and got fed up so tried this instead. I sometimes do French to English translation but can't really speak colloquial French. After this I feel much more confident and can speak to French people about most things these days or ring up and have conversations in French. I love the dessert du jour.
— Narisa C. (London, UNITED KINGDOM)