Peter F. Story
The stories of others often inspire us in our own lives.
Here are some real stories from real people that inspire us — be sure to tell us your own!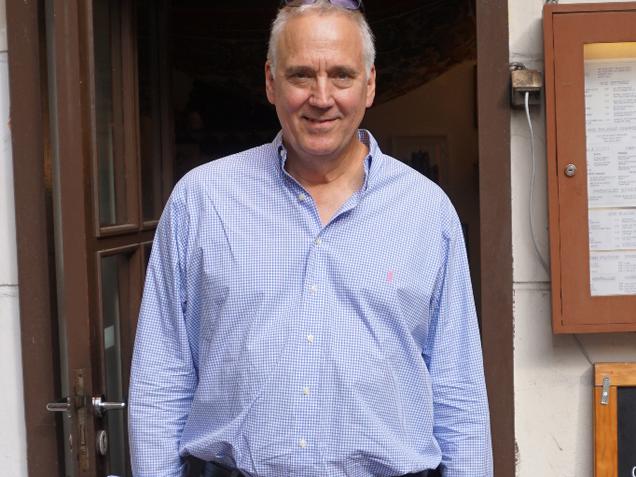 Hello Frantastique! I love my Frantastique lessons; I look forward to them. I studied French in elementary school, sang French as an opera singer, but always wanted to speak French properly. I am going to become a Luxembourg citizen soon and will spend much time in that area of the world, so this seemed like the perfect time to fulfill my dream. Since I live in an area of the world with no French speakers with which to practice, I supplement my lessons with conversational CDs and French books!
— Peter F. (Minneapolis, UNITED STATES)