Animisha P. Story
The stories of others often inspire us in our own lives.
Here are some real stories from real people that inspire us — be sure to tell us your own!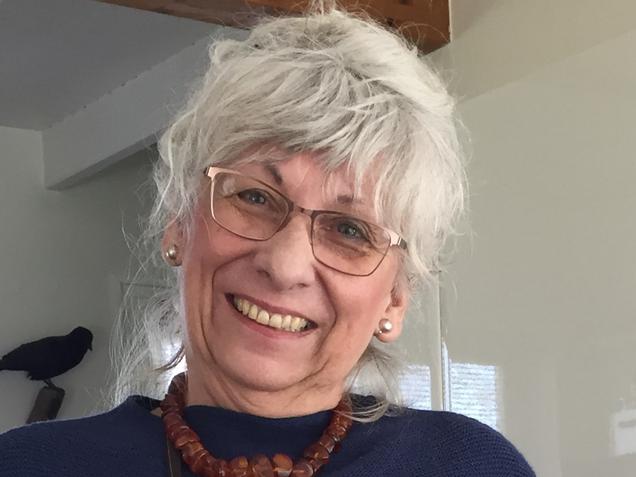 Hello, I'm glad I met Frantastique. The lessons are funny, and are full of language spoken at home. Thank you. It's been eight years since I started learning French. At the same time and always I have meetings with friends who speak very very well in French. We speak in French, we cook together in French, or we watch a film in French. When I do the cleaning I listen to the France Bleu radio station. There are some wonderful shows such as 'On cuisine ensemble, where they talk about restaurants and their menus, recipes, wines. It all makes me happy.
— Animisha P. (Worpswede, GERMANY)