Matias J. Story
The stories of others often inspire us in our own lives.
Here are some real stories from real people that inspire us — be sure to tell us your own!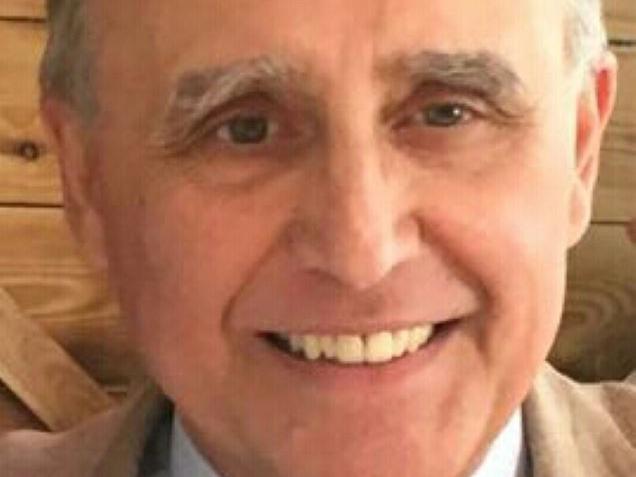 It is a pleasure to share with you a very short story about my feelings of this course. I found Frantastique surfing the Internet on how to refresh my old knowledge of French that I learned more than 50 yr ago. I stopped using this lovely language since I became a physician in 1974!. English became and still is the main tool for Health science. After my retirement I decided to retake my French as a way to revive some of my intellectual "wealth". I think that technically the methodology of Frantastique seems to me very good and I really enjoy the everyday tasks. I expect to be able to go more in depth very soon. I also think that at my age in which one may do this for pleasure and travelling, listening and conversation will be of much help so I will have to look for it later on as well.
— Matias J. (Pamplona, SPAIN)