Peter J. Story
The stories of others often inspire us in our own lives.
Here are some real stories from real people that inspire us — be sure to tell us your own!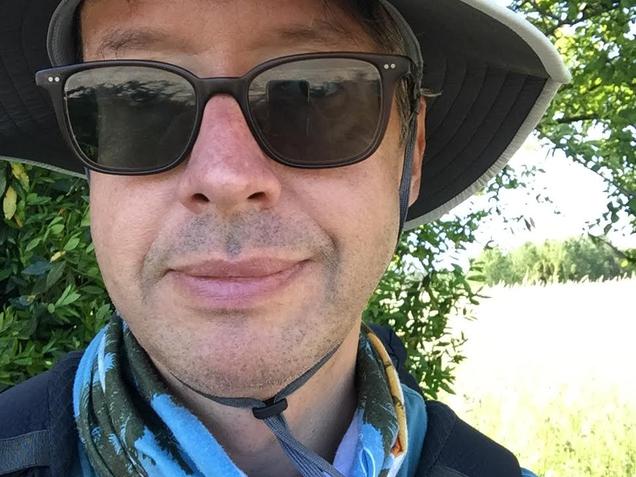 I studied French in American high school and really enjoyed it but it's taken a little while in my life to return to language learning more seriously. I live in Brooklyn NY, where I do hear a little bit of French here and there, but traveling in Europe has helped me understand and appreciate my interest in words and language. It has also deepened my desire to communicate with others as a global citizen. I've really been enjoying using Frantastique and might even go for a certificate!
— Peter J. (Brooklyn, UNITED STATES)