Oswald B. Story
The stories of others often inspire us in our own lives.
Here are some real stories from real people that inspire us — be sure to tell us your own!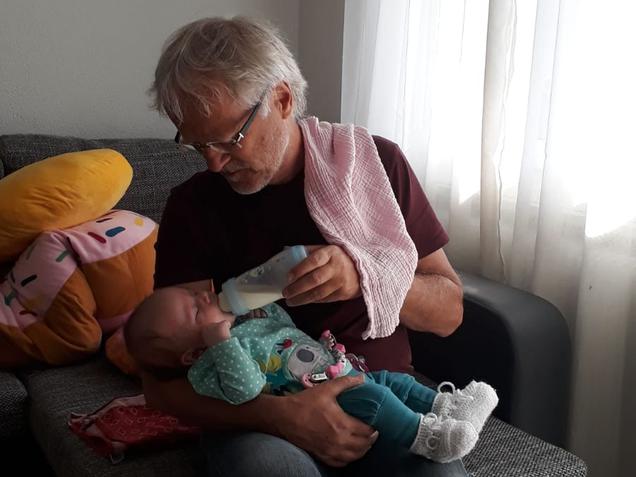 At first I read an info by the editor of "my" daily paper. Though I already took part in 2 groups of elderly people who meet approx. 2 times a month with the purpose of maintaining and cultivating knowledge and fluency of their conversations skills in English and French, I got curious as to the concept of home-based learning which Gymglish offers. The concrete take-off started with a disagreement concerning the published costs, which were published on your web pages. This was not really the optimal beginning. But the newspaper reacted sensibly to my protests. As for the rest, concerning the course itself, I was impressed by the speed, accuracy and also by the humorous contents of the lessons. In summary: I learned a lot, got new insights into French wording, expressions and even some French habits.
— Oswald B. (Thörishaus, SWITZERLAND)