Gastón L. Story
The stories of others often inspire us in our own lives.
Here are some real stories from real people that inspire us — be sure to tell us your own!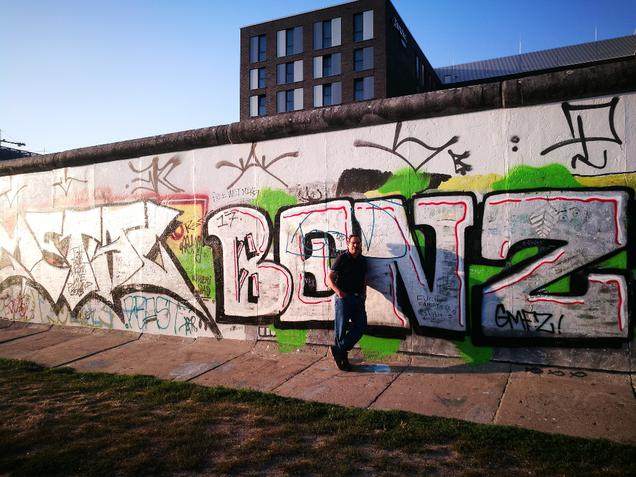 I am a 66 year old Argentine retiree. During the Coronavirus quarantine, I received this offer of Frantastique to resume my French lessons. A few years ago, I studied at the "Alliance Francaise" in Buenos Aires, but I left when I finished the "Intermediaire" level. Frantastique has allowed me to remember what I knew, but in a much more refined way. It is very demanding with the grammar, which allows the student to progress firmly and, although at times it is hard, the correction system with repetitions is very good for retaining knowledge. I have made the most of the time of confinement, and I hope that this pandemic will end so that I can return to Europe, and more precisely to Paris, in order to put into practice my new knowledge of the French language. Thank you! Soy un jubilado argentino de 66 años. Durante la cuarentena por el coronavirus, me llegó este ofrecimiento de "Frantastique" para retomar mis lecciones de francés. Hace unos años, estudié en la "Alliance Francaise" de Buenos Aires, pero dejé al terminar el nivel "Intermediaire". Frantastique me ha permitido recordar lo que sabía, pero de una forma mucho más depurada. Es muy exigente con la gramática, lo que permite al estudiante progresar con firmeza y, aunque por momentos se hace duro, el sistema de corrección con repeticiones es muy bueno para fijar los conocimientos. He aprovechado el tiempo de encierro con mucho provecho, y espero que esta pandemia termine para poder regresar a Europa, y más precisamente a Paris, a fin de poner en práctica mis nuevos conocimentos de la lengua francesa. ¡Muchas gracias!
— Gastón L. (Buenos Aires, ARGENTINA)