Paulina B. Story
The stories of others often inspire us in our own lives.
Here are some real stories from real people that inspire us — be sure to tell us your own!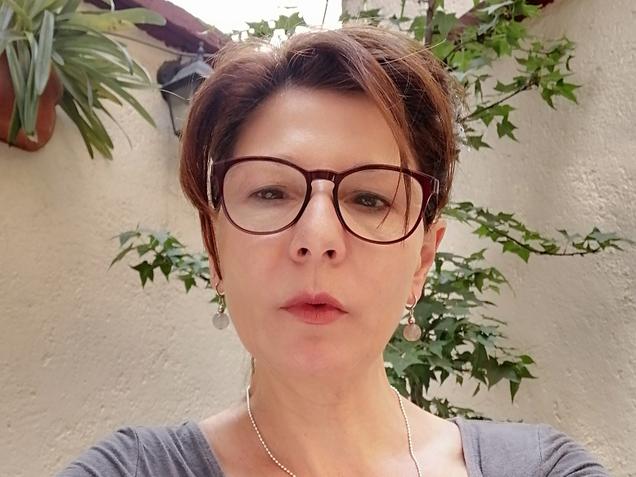 Hi. I studied French during my school years. I used to understand it and speak it quite well. I then got married to a Dane and now I speak Danish and have forgotten French! I would like to remember some of it.
— Paulina B. (Ciudad de mexico, MEXICO)