Quang Hieu T. Story
The stories of others often inspire us in our own lives.
Here are some real stories from real people that inspire us — be sure to tell us your own!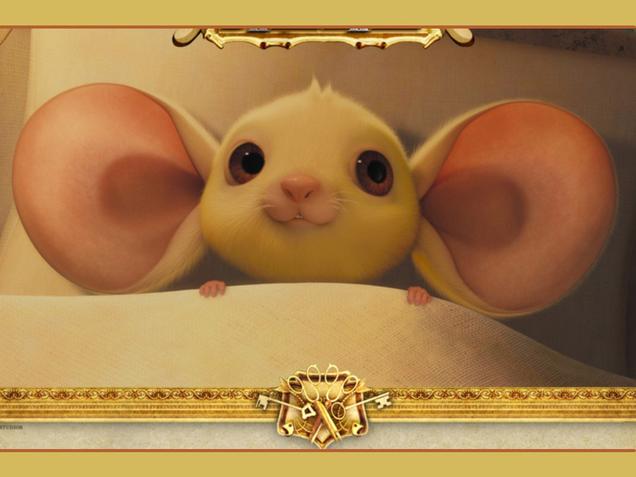 Hello Gymglish team. I have been learning for 3 years. Although I'm not a good student, now I can read news in English, my speaking and listening skills are better. I can chat with foreigners. I feel better when listening to English music. And some other interesting little things :). I still want to learn everyday. Thank you.
— Quang Hieu T. (Hanoi, VIET NAM)