Sophie L. Story
The stories of others often inspire us in our own lives.
Here are some real stories from real people that inspire us — be sure to tell us your own!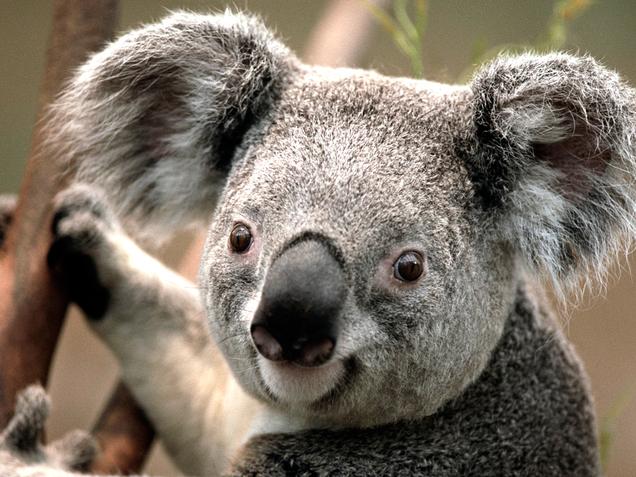 I enjoy doing my Gymglish lessons even if sometimes the results are not that good, but I find them very fun, accessible and fast. I'm happy to work on my English every day at least it forces me to practice it. Even though I preferred my lessons with my English teacher. Thanks to the whole team and to the creators of Gymglish. J'apprécie de faire les leçons de Gymglish même si parfois les résultats ne sont pas bons mais je trouve que c'est très ludique et accessible et rapide. Je suis contente de travailler mon anglais tous les jours au moins ça m'oblige à le pratiquer. Même si j'ai préféré mes cours avec ma prof d'anglais. Merci à toute l'équipe et aux créateurs de Gymglish.
— Sophie L. (Colomiers, FRANCE)