Isabelle B. Story
The stories of others often inspire us in our own lives.
Here are some real stories from real people that inspire us — be sure to tell us your own!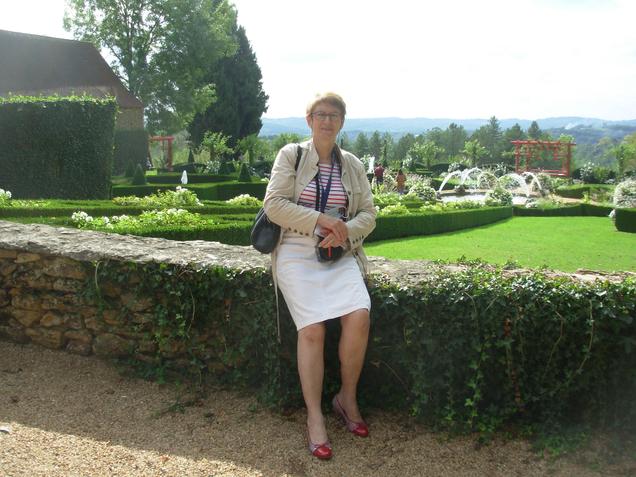 I have been taking Gymglish classes since April to perfect my English: being retired and having spare time on my hands, I wish to improve my knowledge of the language for when I travel abroad. The course content suits me (revision of grammar, mistakes made during previous lessons) and features audio conversations and email exchanges. I sometimes have trouble understanding certain accents. I prefer to "study" in the morning and when my results from the previous day are not good, I revise the previous lesson. My next project is to listen to the news in English, but journalists speak so fast... Je suis les cours Gymglish depuis le mois d'avril pour parfaire mon anglais : étant retraitée et disposant de temps, je souhaite améliorer cette langue que j'utilise lorsque je voyage à l'étranger : le contenu me convient (rappel de la grammaire, des fautes commises lors des cours précédents) avec alternance des conversations audio et des échanges de mails. J'ai parfois du mal à comprendre certains accents pointus. Je préfère "étudier" le matin et lorsque mes résultats du jour précédent ne sont pas bons, je révise la leçon précédente. Mon prochain projet est d'écouter les news en anglais, mais les journalistes parlent vite.....
— Isabelle B. (LYON, FRANCE)