Helga G. Story
The stories of others often inspire us in our own lives.
Here are some real stories from real people that inspire us — be sure to tell us your own!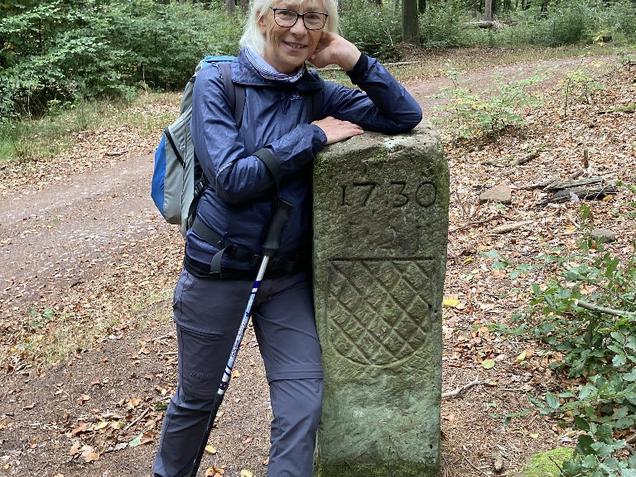 Hello, my name is Helga. I like to speak English, but I have very few opportunities to do so. A few years ago, I was studying at an English school in Cambridge and it was beautiful. I was living in a family home near the river Chan. From there I cycled every day to the school. The three weeks I spent there went by so fast, but thankfully I had many wonderful experiences and met interesting people.
— Helga G. (Mannheim, GERMANY)