Ndarihebere L. Story
The stories of others often inspire us in our own lives.
Here are some real stories from real people that inspire us — be sure to tell us your own!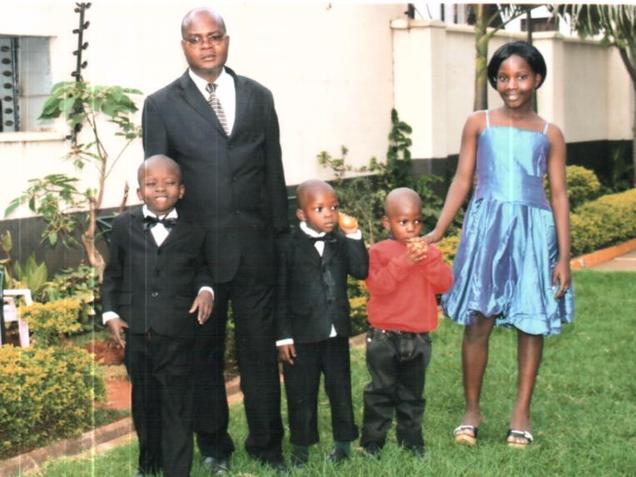 Since I started the Gymglish course, I've become better and better in written and spoken English. Now, I am able to make a speech in English and write any kind of letter in English. I have made a remarkable improvement in this foreign language. Gymglish has a good method of teaching, and I appreciate it very much. Congratulations once again on your good manner of English teaching! I hope to meet your staff one day! Have a nice day.
— Ndarihebere L. (Bujumbura, BURUNDI)