Michel H. Story
The stories of others often inspire us in our own lives.
Here are some real stories from real people that inspire us — be sure to tell us your own!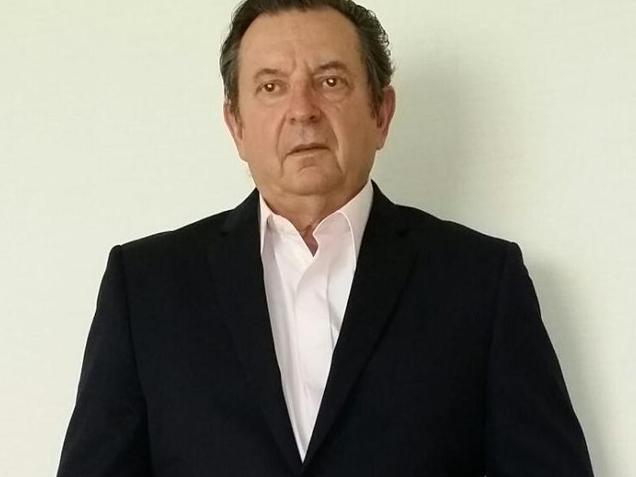 I first subscribed to Gymglish lessons on August 8th, 2011, which means I've been studying Gymglish's daily lessons for almost ten years without ever missing a single one. I'm 74 years old. That probably makes me one of Gymglish's oldest and most faithful students of all. At the time, I didn't know I would become so addicted to your pedagogy. Thanks to all the team.
— Michel H. (Montpellier, FRANCE)