Ilse B. Story
The stories of others often inspire us in our own lives.
Here are some real stories from real people that inspire us — be sure to tell us your own!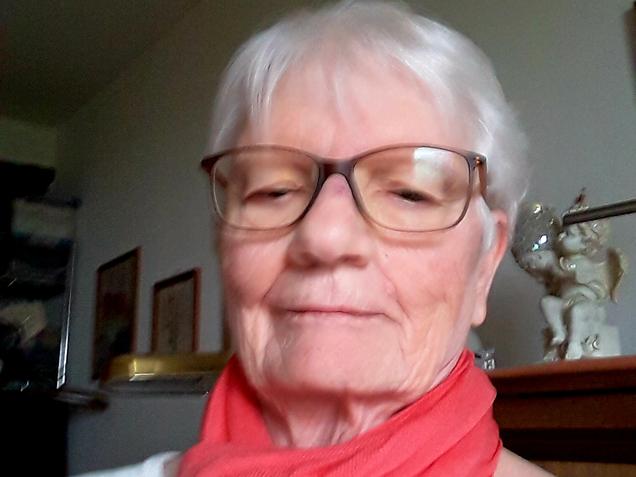 Last year, I came across an ad in my inbox. Suddenly I was very interested to find out if I still knew how to speak English after so many years. As you can see, I am still learning.
— Ilse B. (Aschaffenburg, GERMANY)