Lysiane D. Story
The stories of others often inspire us in our own lives.
Here are some real stories from real people that inspire us — be sure to tell us your own!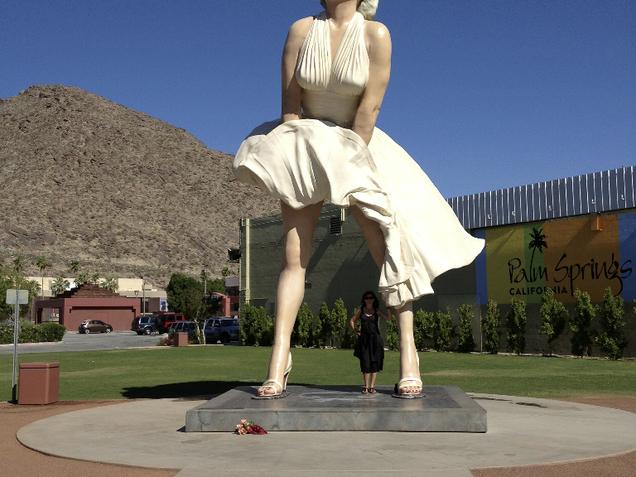 In a few words, my story about Gymglish can be summed up like this: the more I learn, the more I want to learn. It's pretty strange but I feel like a "Gymglish addict". Every day, I look forward to reading my Gymglish lesson. I love the Delavigne Team and I would say that my favorite is Bruno, THE boss with his hot fabulous voice and Jean Marron with his funny strong french accent. Day after day, I improve my English and I feel more confident about speaking English. Now, I can easily give my point of view on a subject. My motto is "Don't give up!" With Gymglish, I'm not going to fail!
— Lysiane D. (LORIENT, FRANCE)