Agnès D. Story
The stories of others often inspire us in our own lives.
Here are some real stories from real people that inspire us — be sure to tell us your own!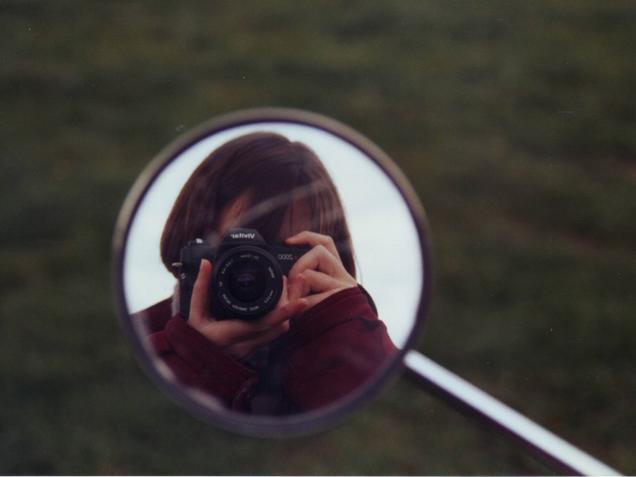 I started using Gymglish around August of last year. I wanted to practice and improve my English day by day. It's still tough for me to find time for my lessons every day, but i love Bruno Delavigne's story and this manner to learn is really nice. I appreciate all the characters in the lessons, and the stories are not not boring at all.
— Agnès D. (SAINT-CHAMOND, FRANCE)