Christine L. Story
The stories of others often inspire us in our own lives.
Here are some real stories from real people that inspire us — be sure to tell us your own!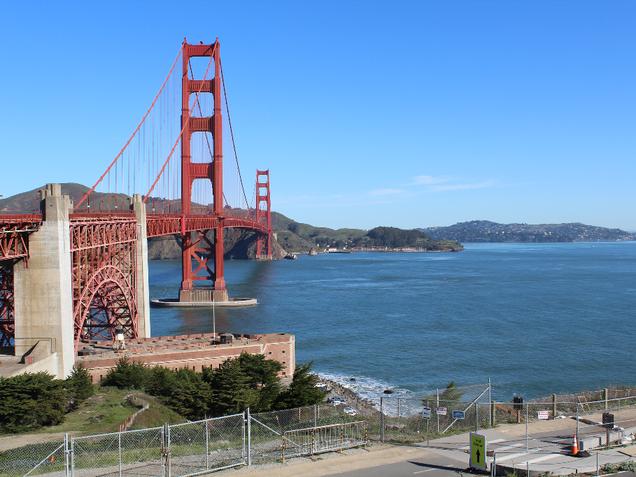 Every morning, when I try to learn English with Gymglish, I dream of my last trip, and sometimes I find myself in San Francisco again. My day is not even started and I am already dreaming of Pacific Ocean, of the Golden Gate and everything else I love in California.
— Christine L. (Paris, FRANCE)