Carolina M. Story
The stories of others often inspire us in our own lives.
Here are some real stories from real people that inspire us — be sure to tell us your own!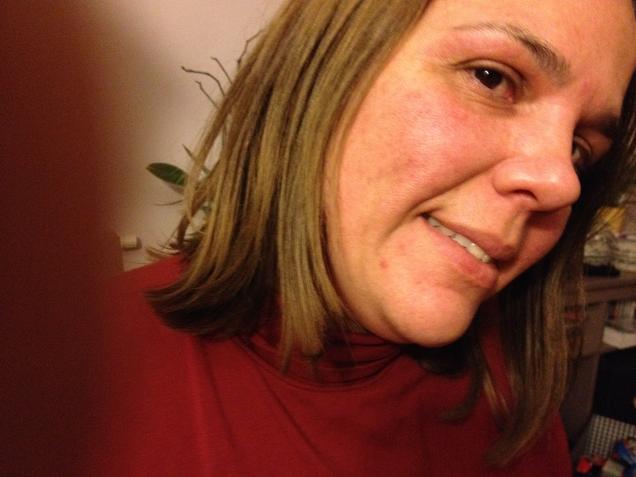 I have always woken up every morning wanting to drink a large cup of coffee. Nowadays, since Gymglish, I drink my cup of coffee while discovering the Delavigne Corporation and its characters.
— Carolina M. (Lyon, FRANCE)