BICHEREL D. Story
The stories of others often inspire us in our own lives.
Here are some real stories from real people that inspire us — be sure to tell us your own!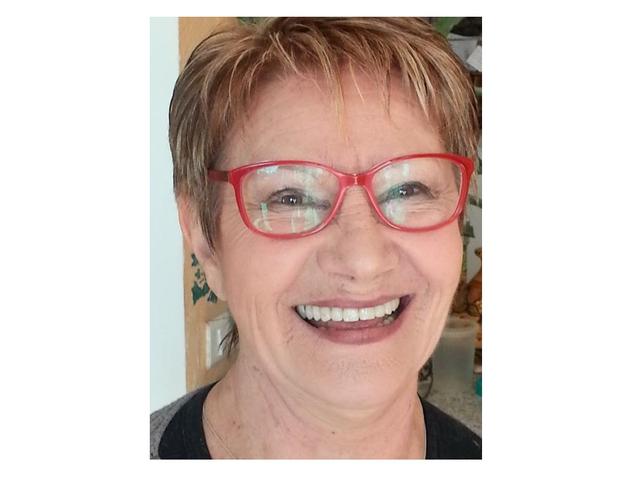 I'm very happy to do your lessons and I wait impatiently every day for your new stories. I often study the morning after my aqua gym class. I love listening to English songs by Freddy Mercury or the Beatles and trying to translate them in French. I have many difficulties to understand today's English conversation , but I'll continue to listen attentively!
— BICHEREL D. (MARSEILLE, UNITED KINGDOM)