Abdoul Aziz D. Story
The stories of others often inspire us in our own lives.
Here are some real stories from real people that inspire us — be sure to tell us your own!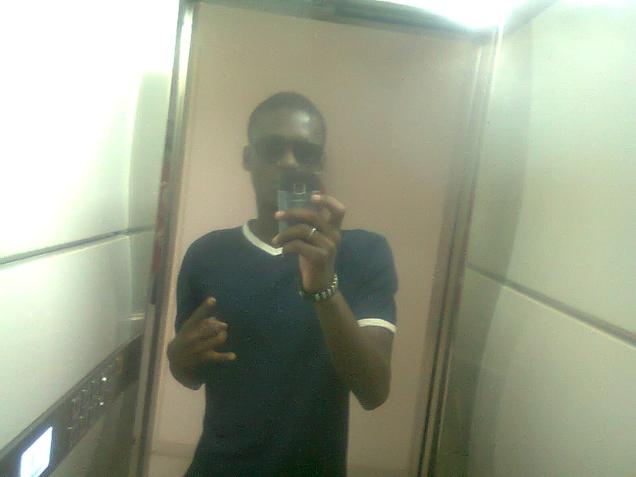 First of all, I would like to thank Gymglish because I really love the daily exercises. They help me to improve my English and give me an everyday correction ti the language. It is great. I am learning the English language in my country of Senegal at Cheikh Anta Diop University. Being keen on English makes me love the lessons.
— Abdoul Aziz D. (Dakar, SENEGAL)