Merciol J. Story
The stories of others often inspire us in our own lives.
Here are some real stories from real people that inspire us — be sure to tell us your own!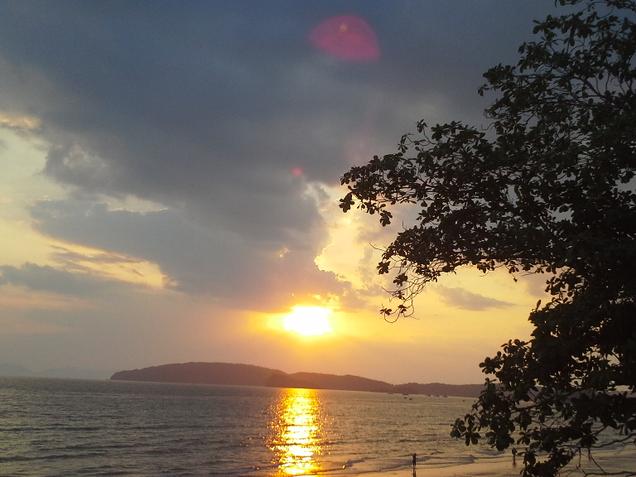 Newly retired, and preparing to travel around the world with my husband and my friends, I need to understand and speak English. I take one hour every day for my Gymglish, but sometimes i find it difficult to understand the audio. However, I take pleasure in learning English with Gymglish, and thank you for your help!
— Merciol J. (Grenoble, FRANCE)