Coralie L. Story
The stories of others often inspire us in our own lives.
Here are some real stories from real people that inspire us — be sure to tell us your own!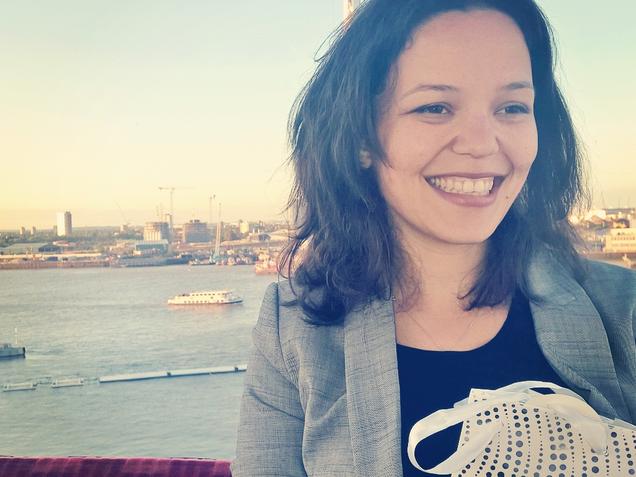 I discovered Gymglish a couple of years ago via my university. It was mandatory to use it on a daily basis. As a good student, I was not happy to do it at first. After a few tries, I started to enjoy it and it became really fun. I was learning English and I was enjoying it. I've worked in the UK for one year now and I am still using Gymglish to improve myEnglish. In the morning when I arrive in the office, I have a cup of coffee (sorry I mean tea) and do my daily lesson.
— Coralie L. (London, UNITED KINGDOM)